OUR

SEASONAL PRINTING RANGE
Our most popular digital, litho and wide format printed products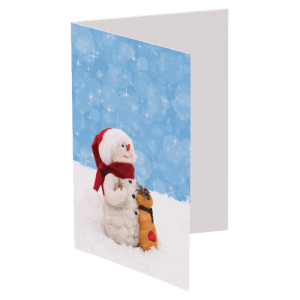 CVN Print understand the importance of Christmas printed products, whether it is for business clients or friends and family we have a wide range of products to suit. Businesses large and small realise that bespoke Christmas promotional products, featuring a personalised message and company logo, are a highly effective way to touch base with their customers.
If you are not sure which product is best suited to your requirements, please contact the team who will be happy to help.

OUR

SEASONAL PRINTING RANGE
Our most popular digital, litho and wide format printed products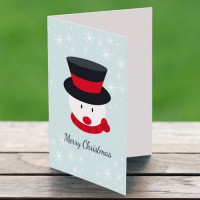 Digital & Litho Greetings, Christmas Cards.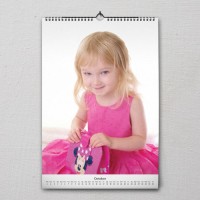 Digital & Litho Calendars.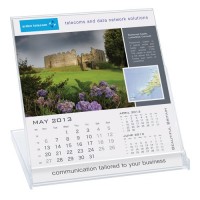 Digital & Litho Calendars.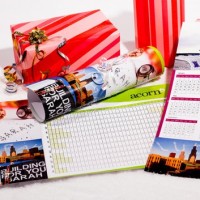 Digital, Litho and Wide Format Wall Planners.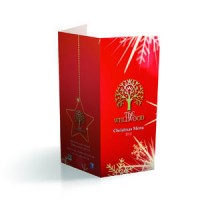 Digital & Litho Christmas Menus.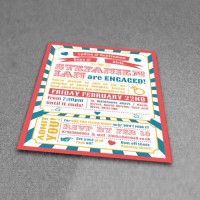 Invitations, Celebration Banners, Event Tickets, Raffle Tickets, Order of Service.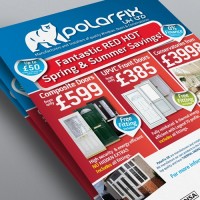 Leaflets, Flyers, Handouts, Inserts.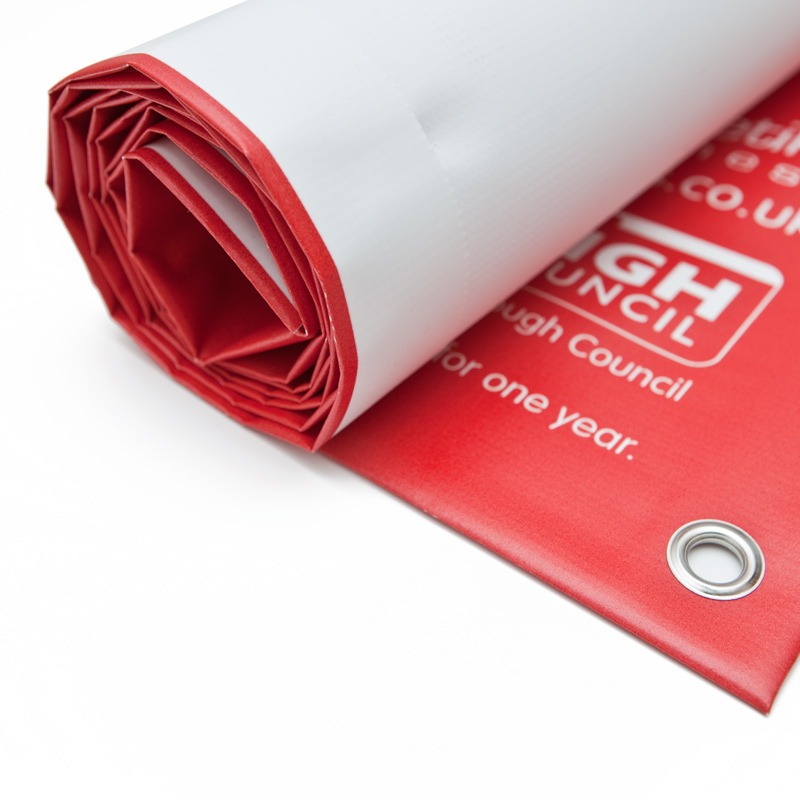 PVC, Mesh, Hemmed and Eyeleted.

THERE

ARE ONLY
[ujicountdown id="Christmas Countdown" expire="2014/12/25 00:00″ hide = "true"]
DAYS

TO CHRISTMAS
Need help or advice? Get in touch today
Why not call into our South Shields office to talk to our friendly staff or call 0191 4553703. Alternatively click on the button to send us a message.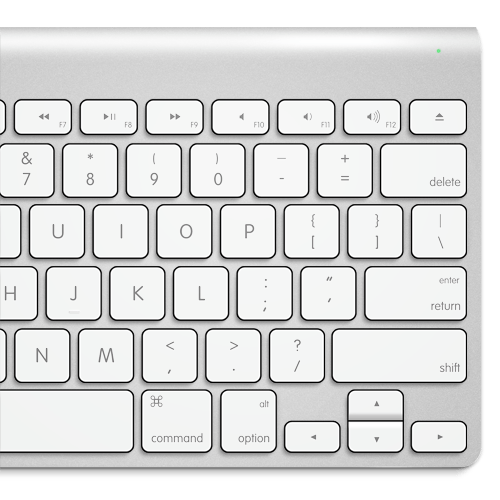 NEED IT

DESIGNED?
If design isn't your thing we can take care of the design for you.
At CVN Print we offer a competitive design service ranging from logo design, company branding, business stationery, leaflets, flyers, posters, brochures ,banners, business cards, forms and much more.
We believe that with a strong design and branding you can make your business stand out from the competition.
Talk to us about our low cost design packages.
WE'RE HERE TO HELP YOUR BUSINESS
We'd be happy to chat about your project and discuss how we can help you.